Jasmine Miikika Craciun
Jasmine Miikika Craciun is a proud Barkindji & Malangapa woman who has grown up in Newcastle. She has a love of art and design, graduating from the University of Newcastle in 2018 with a Bachelor of Visual Communication Design.

Jasmine grew up in a family of many diverse backgrounds, European immigrant grandparents on her Father's side and an Aboriginal family on her Mother's side. Having a diverse background has given Jasmine the opportunity to see and design from a different perspective. She prides herself on designing for today's diverse audience and understanding what is needed to communicate with unique groups of people.

As a graphic designer and multi-media artist, Jasmine believes design should be used to enact change. Her work tells a story and is made for everyone. Her work includes creating beautifully designed public art, to creating the visual identity for The Irukandjis (the Australian Surfing teams) that was worn at the Tokyo Olympics.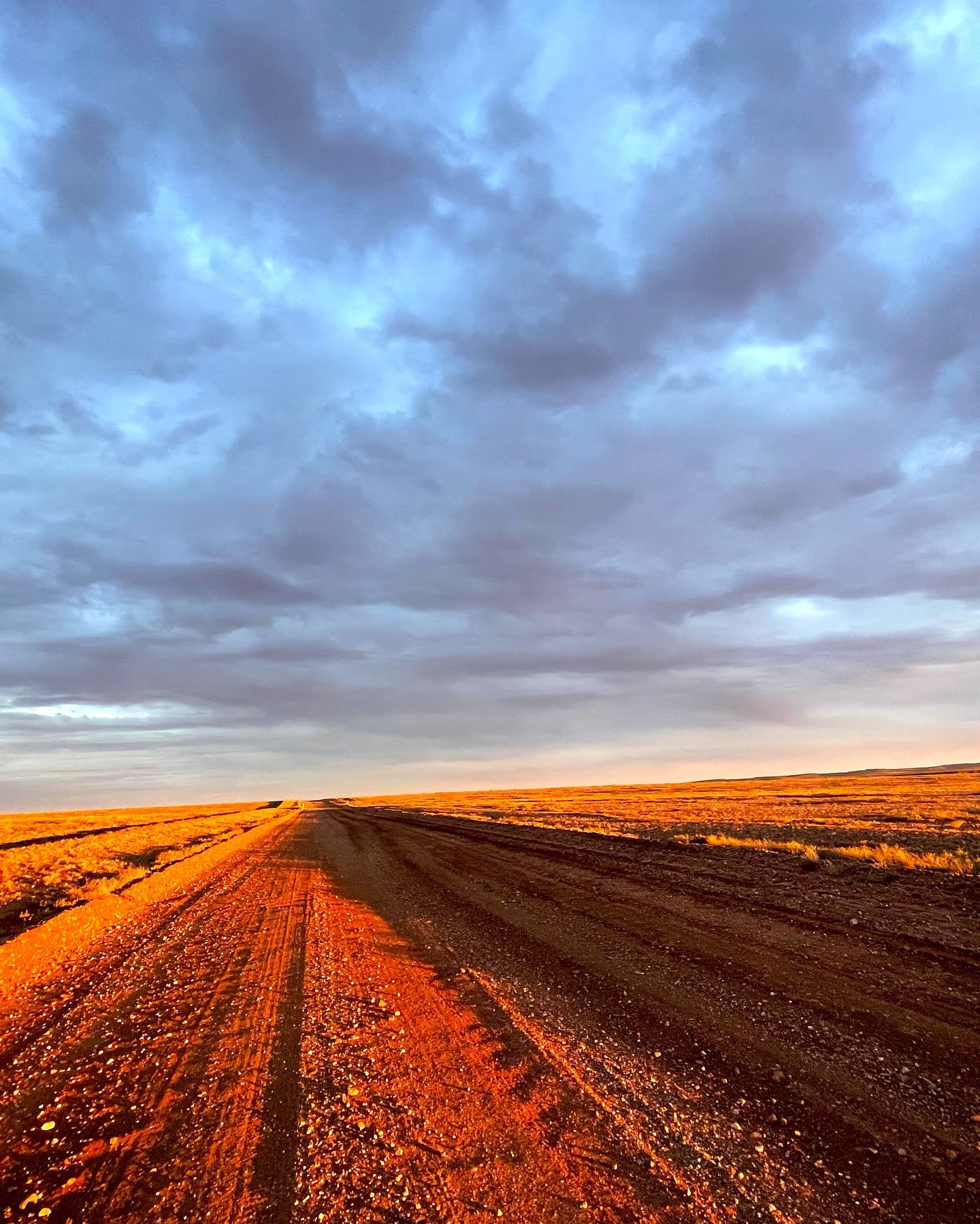 Parra-Kiira Baaka
In Barkindji language, "Parra-Kiira Baaka" means "Far Away Country and Darling River".

"It was on a trip back to my Country out west to Tipooburra (14 hours north-west of Sydney) with my Nan that inspired me to create this design.

The circles on the swim brief represent water ripples of a flowing, healthy Baaka [Darling River]. To create the ripples, I painted a series of concentric circles in ink on paper, taking pride in the unique shape each circle had.

The colours used for each print are based on a photograph I took on the trip with my Nan. The red, black, blue and purple colours are very representative of my Malyangapa family and of the wide open plains and desert that is a part of our traditional landscape in the region. The ripples, on the other hand, are more representative of my Barkindji roots representing when the Baaka [Darling River] is flowing."
KIK Designs
KIK Designs is Jasmine Miikika Craciun's creative studio, located in the heart of Redfern.
As part of KIK Designs, Jasmine provides graphic design, multimedia art, public art and workshop creative services. Recent projects Jasmine has created are Burra - an interactive childrens exhibition for the Australian Museum, the development of the visual identity for the Australian Olympic Surfing team (the Irukandjis) that was showcased at the Toyko 2020 Olympics, and the design and creation of fashion pieces woren on the TV Week Logies red carpet by actress Leonie Whyman.